AT HAPPY DOGGY NEWS WE LOVE NOTHING MORE THAN CELEBRATING YOUR DOGGY'S SPECIAL DAY!
IT MAKES EVERYONE SMILE AND HAPPY!
WE WILL CELEBRATE DOGGY BIRTHDAY'S EITHER ON THEIR BIRTHDAY DATE OR ON THEIR GOTCHA DATE IF YOU DO NOT KNOW THEIR BIRTHDAYS!
WE WILL BE CELEBRATING ALL BIRTHDAY'S AS THEY COME AROUND – THESE ARE THE DOGGY'S WHO HAVE SENT IN THEIR WONDERFUL BIRTHDAY DATES!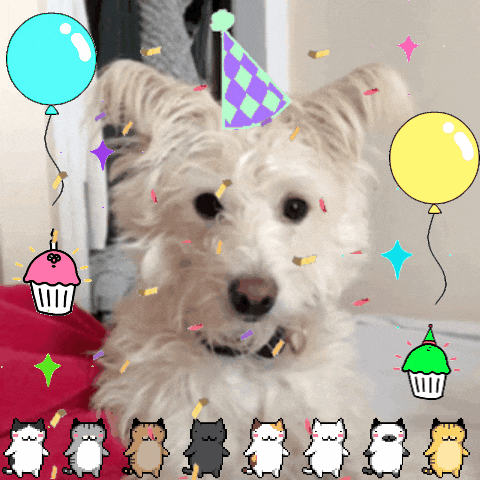 IF YOU LOVE OUR STORIES AND POSTS YOU CAN SHARE TO YOUR OWN FACEBOOK PAGE OR OTHER SOCIAL MEDIA USING THE ABOVE ICONS! – SO VERY MUCH APPRECIATED – ALISON AND JET (ADMIN CHIHUAHUA)!
---
YOU CAN SUBSCRIBE FOR FREE TO RECEIVE ALL OF OUR DOGGY NEWS, STORIES AND PHOTOS THE MOMENT THEY ARE PUBLISHED! DON'T FORGET TO CHECK YOUR EMAIL TO CONFIRM YOUR SUBSCRIPTION!