DOGGY PHOTO GALLERY FOR MAY
We are thinking of Dita who has just lost her beautiful IZZY. IZZY is now enjoying her new adventures over the Rainbow Bridge and we know she will be loved by all the other doggies there with her. Love you IZZY!
Step right up and behold the grand exhibit,
May's splendid gallery, a sight exquisite.
Prepare to be enthralled by wondrous art,
Captivating dog photos that'll warm your heart.
Marvel at the canines, a diverse array,
From petite Chihuahuas to Shepherds astray.
Their charming presence and endearing gaze,
Will leave you in awe, lost in a doggy daze.
PLEASE CLICK ON YOUR PHOTO OR THE ONES YOU LOVE FOR A CLOSER LOOK. YOU CAN ALSO SHARE TO YOUR OWN FACEBOOK PAGE BY USING THE LITTLE 'F' ICON BELOW!
WE ASKED FOR THE LAST PHOTO ON YOUR PHONE AND THIS WAY WE GET THE BEST PHOTOS, THEY MAY NOT BE ART GALLERY READY BUT ALWAYS HAVE THE BEST STORIES!
ADDING PHOTOS OVER THIS EVENING, KEEP COMING BACK FOR MORE…….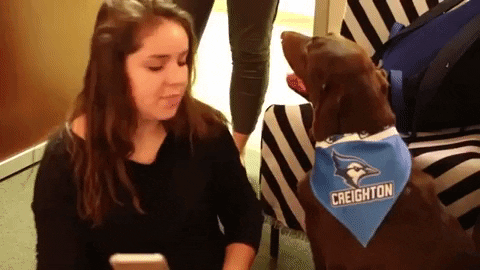 WE LOVE YOU ALL!