SUNDAY EVENING DOGS OF HAPPY DOGGY NEWS
We are very simply posting for one hour this SUNDAY EVENING.
We have asked all of our doggy friends to send us their selfies for us to publish….. we shall be adding over the next hour….
THANK YOU NATALIE FOR STARING THIS EVENING OFF WITH YOUR WONDERFUL PHOTO BOMBING DOGGY, HILARIOUS!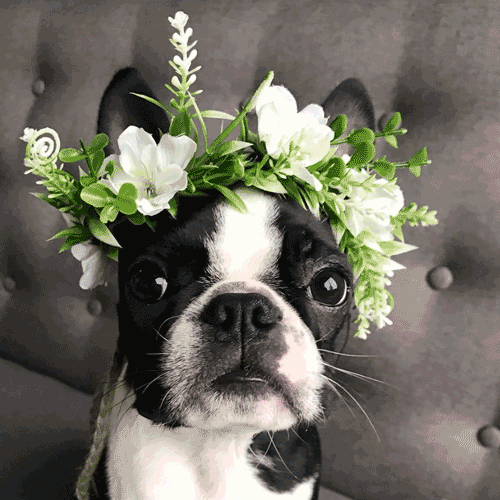 GRADUALLY ADDING YOUR PHOTOS…… LET'S GO….
WHEN YOU SEE YOUR DOGGY PHOTO, YOU CAN SHARE TO YOUR OWN FACEBOOK PAGE USING THE LITTLE 'F' ICON BELOW IT….. THANK YOU SO MUCH FOR YOUR SUPPORT THIS EVENING..