– CRAZIEST EXPRESSION COMPETITION! – personalised cards for Winner!
THIS WEEK WE ARE GIVING AWAY ONE OF THE PRIZES THAT MOST READERS HAVE LIKED BEST IN THE PAST!
THE WINNER CAN ASK US TO CREATE THEIR PERSONALISED CARDS – THE EXAMPLE IS OUR OWN DOGGY JET ABOVE!
JUST SEND US YOUR DOGGY PHOTO TO PUBLISH TO OUR NEWSPAPER AND WE WILL ASK SHIRLEY OUR 90-YEAR-OLD NEIGHBOUR TO SELECT THE WINNER!
WE ARE LOOKING FOR THE CRAZIEST DOGGY EXPRESSION!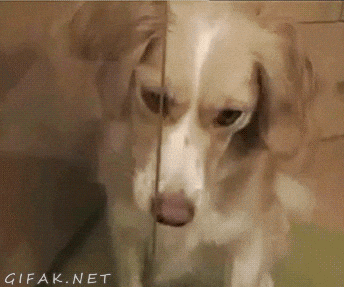 WE WILL BE ADDING YOUR FABULOUS PHOTOS AS WE RECEIVE THEM!
IF YOU ARE NOT ALREADY SUBSCRIBED, IT MAY BE A GOOD IDEA AS YOU WILL BE NOTIFIED OF ALL OUR WONDERFUL DOGGY STORIES, NEWS, UPDATES, COMPETITIONS, AND PHOTOS!
KEEP SCROLLING, MORE AND MORE PHOTOS COMING………..