TONGUES OUT PHOTO COMPETITION! – CHAPTER THREE!
The entries are AMAZING and if you sent in to our NEWSPAPER they will be both published here over the course of the week AND then shown to the wonderful residents of a fabulous CARE HOME!
The winning photo will be selected by the group of lovely residents!
The HOME is the fabulous BAKEWELL'S CARE HOME – you can find their lovely story here…… WONDERFUL DOGS AT BAKEWELL'S CARE HOME ! – HAPPY DOGGY NEWS
They will spend their time with tea and cake and the photos in front of them for the afternoon!
THE WINNING PHOTO WILL BE PUBLISHED, THE OWNERS WILL RECEIVE THE PRIZE OF A FABULOUS PERSONALISED JIGSAW PUZZLE AND WE WILL ALSO PUBLISH PHOTOS OF THE RESIDENTS CHECKING OUT ALL THE PHOTOS!
Creating stimulation for the lovely residents, creating a wonderful TONGUES OUT TUESDAY post for our newspaper and offering you the chance to win a personalised JIGSAW PUZZLE!
WE HAVE HAD SO MANY PHOTOS SENT TO US, WE HAVE DECIDED TO CREATE SEVERAL POSTS!
THIS IS CHAPTER THREE!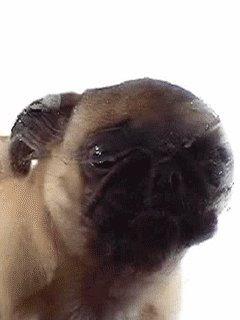 THAT'S CHAPTER THREE FOLKS!
JUST ABOUT TO CREATE THE FINAL CHAPTER (4) !
THANK YOU FOR SHARING THIS POST TO YOUR OWN FACEBOOK PAGE! SUPPORTING HAPPY DOGGY NEWS HELPS US IN RETURN HELP DOGGY CHARITIES!
SUBSCRIPTION IS TOTALLY FREE, GIVE IT A GO! – ENJOY ALL OF OUR WONDERFUL DOGGY STORIES!