COMPETITION TIME! – FUNNIEST DOGGY EXPRESSION PHOTO!
WE HAVE BEEN WANTING TO DO THIS COMPETITION FOR A WHILE NOW AND HERE WE ARE ACTUALLY DOING IT!
WE HAVE BEEN INUNDATED WITH WONDERFULLY FUNNY PHOTO'S – AS WE HAVE SO MANY PHOTO'S WE WILL BE DOING A FEW EXPRESSION COMPETIONS SO THAT EACH AND EVERY GORGEOUS PHOTO GET'S A DESERVED VIEWING!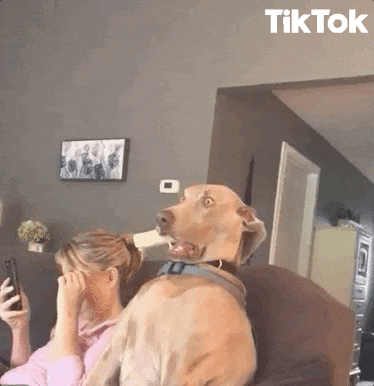 YOU CAN SHARE THIS POST TO YOUR OWN FACEBOOK POST TO ENCOURAGE VOTERS USING THE ABOVE ICONS!