DAILY NEWS AND WOOFS – 2021 favourite dog breeds!
Good morning and we hope you are having a lovely Bank Holiday Monday!
Who can guess what the top predicted doggy breeds will be/are for 2021 in the U.K. ?
For those of us who are in our 50's you may remember seeing a lot of Dalmations, Alsations (now German Shepherds) at the end of each road sunbathing outside their homes without an owner to be seen – wonderful memories!
However, we will also remember 'white dog poo' and the hop scotch we had to perform down each and every street to avoid the industrial amount of poo on the pavements ! – Remember ?
If you have any stories about the old days doggy poo on the pavement problems please contact us and we will publish! You can use the form below.. We would love to hear them!
10 most popular dog breeds for 2021:
Mixed Breed
Cocker Spaniel
Jack Russell Terrier
Staffordshire Bull Terrier
Cockapoo
French Bulldog
Border Collie
Shih Tzu
Chihuahua
The ROVER STUDIES have written the following:
The 10 dog breeds expected to be most popular in 2021 have been revealed by ROVER — and Mixed Breeds have taken the top spot.
From mixed breeds to purebreds, the team at Rover analysed their database to learn more about the UK's favourite breeds. While gorgeous Mixed Breeds were crowned the most popular, the research also found that Cocker Spaniels and Jack Russell Terriers are also rising star!
"With the pandemic, people are spending more time at home and are more likely than ever to be craving companionship," Kate Jaffe, Trends Expert at ROVER.
"As a result, we've seen a surge in pet adoption in 2020. As we head into the New Year, and many people are still working remotely, we expect that the pet adoption trend will continue well into 2021.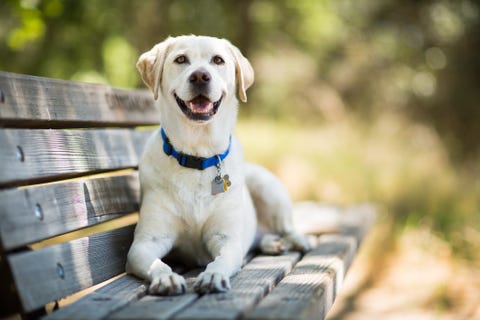 "When it comes to the most popular dog breeds in 2021, we anticipate that the surge in adoption will lead to beloved mixed breed dogs continuing to rise to the top of the list. We also expect to see the following breeds remain popular as we head into next year."
So there we have it! It is lovely to know that mixed breeds are so popular!
We wish you a wonderful day!
Love and Woofs
Alison and JET (admin Chihuahua (10th on popular doggy list) for HAPPY DOGGY NEWS